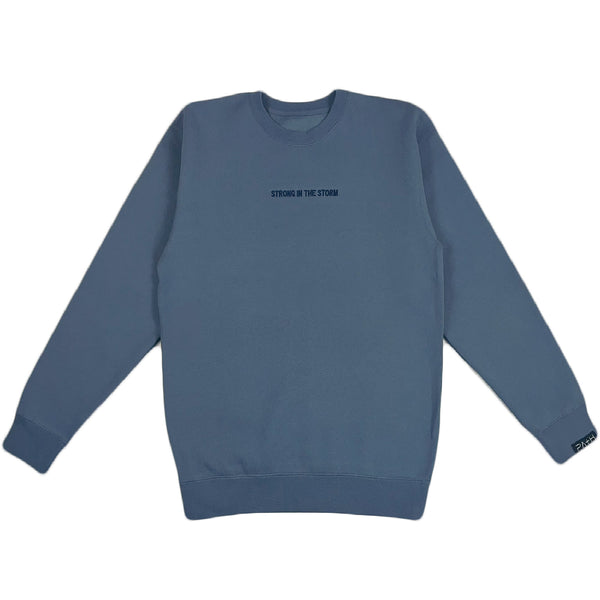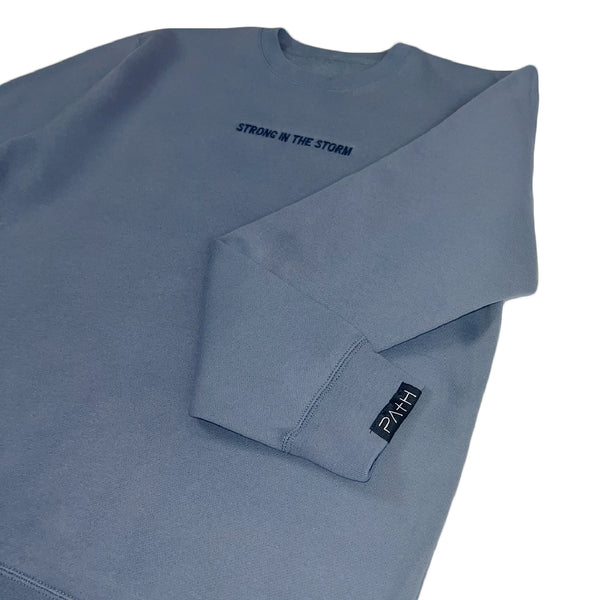 Faith doesn't mean trusting God to stop the storm, but trusting Him to make us stronger as we walk through the storm.
70% cotton, 30% polyester fleece
Oversized fit
Color: Storm Blue
SHIPPING:
Most of our orders go out within 24 hours of purchase. Shipping in the United States generally takes 2-3 business days from the date of purchase. Our headquarters in Minnesota is central to most areas of the US.